"A Rose By Any Other Name Would Smell As Sweet" – William Shakespeare

WELCOME TO KESWICK BRACES – NEW NAME, SAME GREAT PLACE!!
After many years being known as Orthodontists On The River, we are changing our name to fit on our new sign… Same skilled orthodontists, same great staff, and same beautiful river location.
COME EXPERIENCE 


Announcing no more gagging on goopy molds of your teeth… our state of the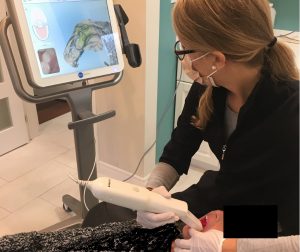 art digital scanner will take a "digital impression" of your teeth and send that file to our lab.  The image of your teeth is then digitally printed and the orthodontic appliance is made and couriered back to us!!
Serving Keswick, Sutton, Pefferlaw and Georgina – Dr. McMinn is your orthodontic specialist, offering Invisalign®, Invisalign Teen™, and braces for children, teens, and adults.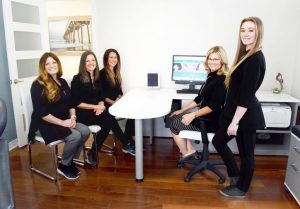 Orthodontists on the River is your family's neighborhood orthodontic practice, offering only the best treatment in an environment that is friendly, relaxing and comfortable. Our patients are our number one priority and are always treated with respect, kindness, and understanding. The people we treat are more than just patients, they are family.  Our phenomenal staff truly care about our patients.   Proud supporter of #GeorginaCares, many local teams and clubs, and student scholastic awards.
Voted Best Orthodontic Office in 2016/2017 and 2018 Reader's Choice Awards!
Our goal is to provide high quality, contemporary orthodontic care in an environment that is enjoyable for patients, parents and our staff.  Our passion is meeting and exceeding our patient's expectations in creating a beautiful smile.
A beautiful smile is waiting!  No referral required!  Free Consultation!  Direct Insurance billing for your convenience!
Call Today! (905) 476-4746